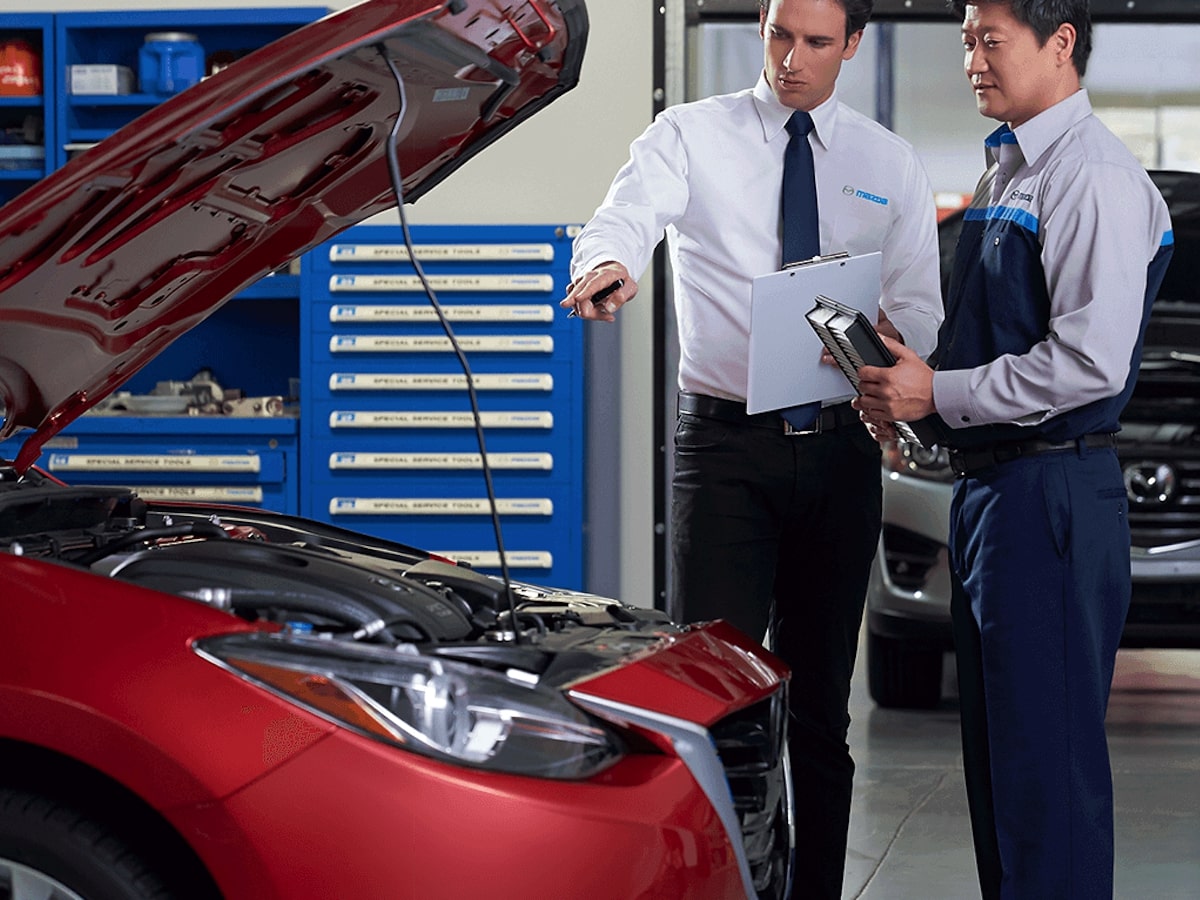 Mazda Battery Inspection & Testing in Columbus, OH
Your car battery works to help your car run, it helps start the car, keep the car running, and also works to keep the peripheral systems like the air conditioner, the radio and the cooling fans running. If your battery goes bad, you are likely going to have some very negative consequences.
You should be having your battery tested and checked often to help make sure you catch issues before they become a major charging system issue or you need a new battery altogether. You want to make sure you are having your battery inspected so that you can catch it before it goes dead entirely and potentially strands you somewhere.
 Schedule Service
---